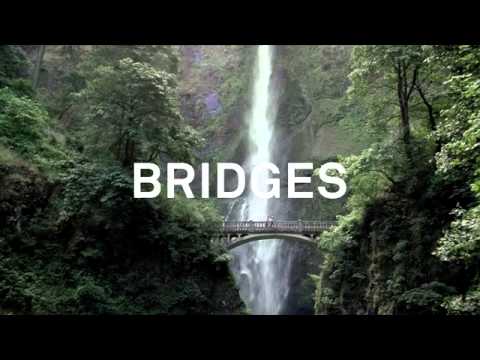 1 tag
Free inaugure une boutique de 600 m² Paris →
1 tag
1 tag
2 tags
Lemmings GIF
koboy: Victoria & Albert Museum, London. British Design Exhibition
1 tag
SoundCloud: Apps, Sites and Sounds - Share Talk... →
bougie: I'm currently in Belgrade for the Share Conference, here are the links I referenced in my talk yesterday. Apologies for the ugly formatting! Sounds that I love What home sounds like to me Baby's first words Sound of the Internet Mexico City Moscow Siri…
3 tags
1 tag
1 tag
1 tag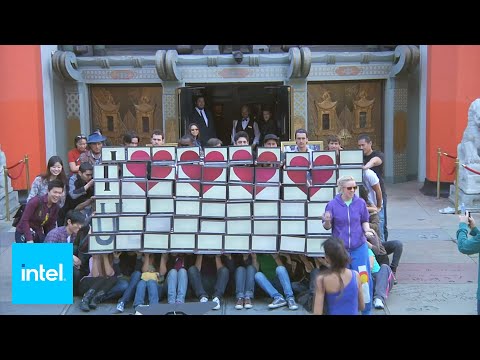 Tumblr Reaches 120 Million People, 15 Billion Page... →
shaneguiter: At the Digitial Life Design (DLD)conference in Munich, Germany, Tumblr founder and CEO David Karp announced that the blogging site now reaches 120 million people and 15 billion pageviews every month.  According to The Next Web, Karp credited the site's sociability for its growth. The average Tumblr blog is re-blogged nine times, said the founder, and the content is distributed...
iOS Surpasses OS X in Share of U.S. Web Traffic -... →
shaneguiter: Chitika's results show that iOS and OS X have seen their shares of web traffic quickly converge between September and December of last year, with the two platforms running neck-and-neck since that time. iOS has been posting regular gains, and has experienced an overall growth of nearly 50%, whereas OS X has seen its market share decline by 25% since a high point in September....
1 tag
1 tag
1 tag
Presentation Zen: Steve Jobs: "People who know... →
shaneguiter: Jobs preferred to use the whiteboard to explain his ideas and hash out things with people. Former Senior Vice President of the iPod Division at Apple Tony Fadell confirmed Jobs's disdain of slides. "Steve prefers to be in the moment, talking things through," Fadell says in Isaacson's book. "He once told me, 'If you need slides, it shows you don't know what you're talking about.
Suicide Geeks: Cryptic Technology Acronyms & Their... →
suicidegeeks: A AMIGA = A Merely Insignificant Gamers Addiction Apple = Arrogance Produced Profit Losing Entity AOL = Advertising Overloads Losers B BASIC = Bill's Attempt to Seize Industry Control BING = Believe I'm Not Google BIOS = Basically I'm Origin of System BIOS = Boots In One Second C COBOL =…
7 tags
1 tag
Watch
Gulp. The making of. (by Nokia HD)
3 tags
5 tags
2 tags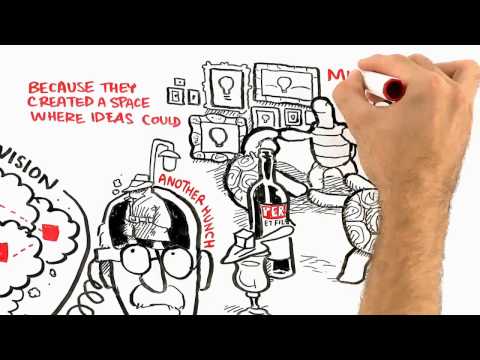 7 tags
1 tag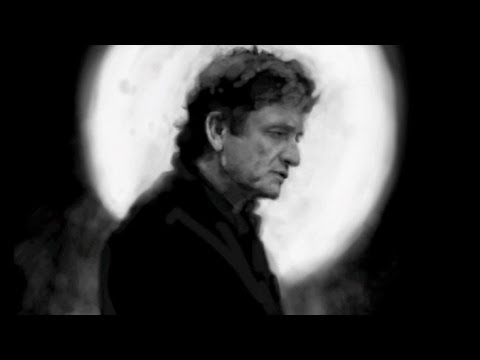 Windows 8: Microsoft comes to a fork in the road |... →
[Débat] Le blog est-il mort? | FrenchWeb.fr →
1 tag
2 tags
1 tag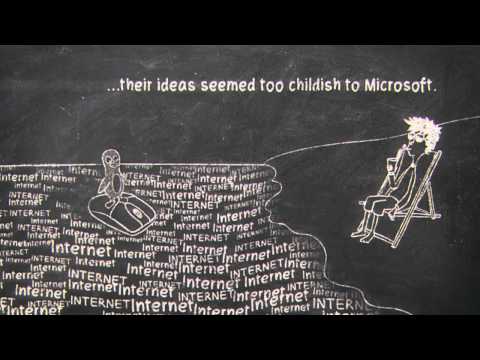 Traçage du mobile et vie privée : Microsoft veut... →
[Rumeur] Bientôt vous pourrez jouer à vos jeux... →